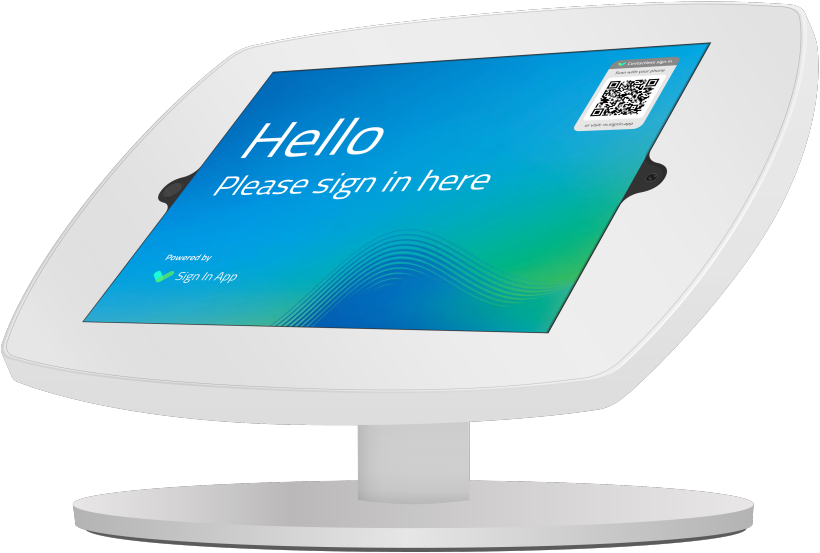 Visitor management system
Managing the flow of people through your business and ensuring preventive measures are in place is no easy task. Pitney Bowes has partnered with Sign in App® to provide you with the tools to help safely manage the movement of visitors and employees around your business - from verifying visitor entry through to delivering health and safety, wellness and compliance guidelines. 
Flexible finance options are available.

Start your free trial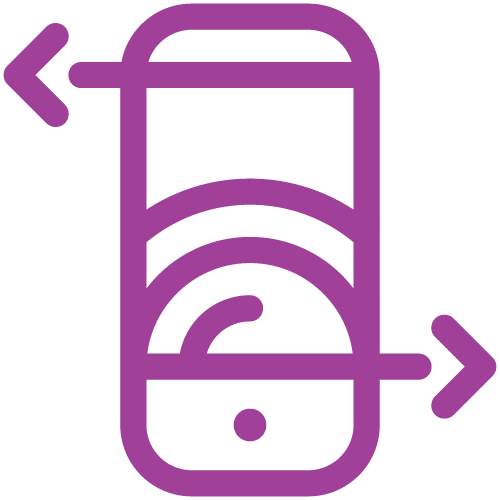 Zero-touch sign-in via any mobile device using QR codes.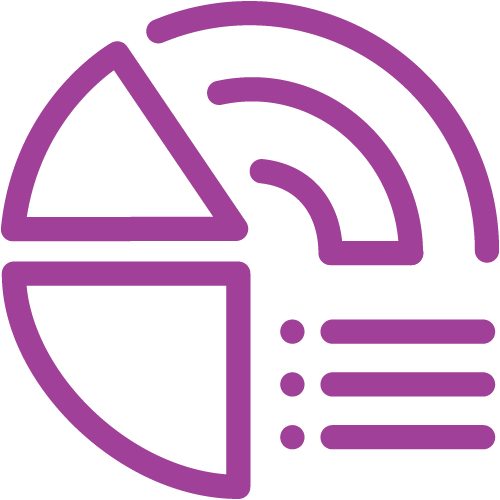 Add custom data fields such as health questions and tailor them to each visitor.

Easily record the movement of people across multiple sites and be GDPR compliant.

Simple integration with your existing systems and optional SIMS integration for schools.
Zero-touch | painless administration | GDPR compliant
Other features and benefits
Packages
Unlimited
Unlimited
Unlimited
Unlimited
Live chat / Email / Phone
Email – included
-
-
-
-
-
1
Unlimited
Unlimited
Unlimited
Live chat / Email / Phone
Email – included
1
Unlimited
Unlimited
Unlimited
Live chat / Email / Phone
Email – included
Available on our store