What is an Ethernet Network Adapter?
You use an Ethernet network adapter and Ethernet cable to connect your meter to the Pitney Bowes Data Center using your network's wired internet connection.
You need this connection to instantly download postage from your Pitney Bowes accounts and automatically update your meter's software and Royal Mail rates.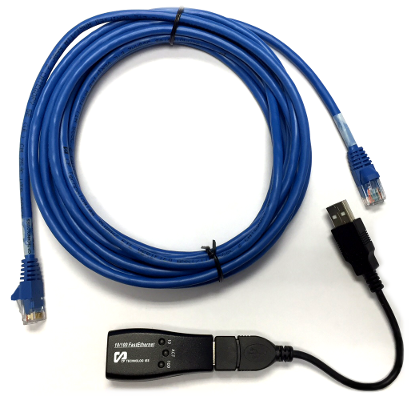 ---
Find your meter for help connecting with an Ethernet Network Adapter.
Meters

DM110i™ - DM220i™
Meters

DM300M/ DM400M/ DM475M (G922)
Meter

DM475™
*The DM475 has integrated connectivity support for wired networks. It does not require the Ethernet network adapter.