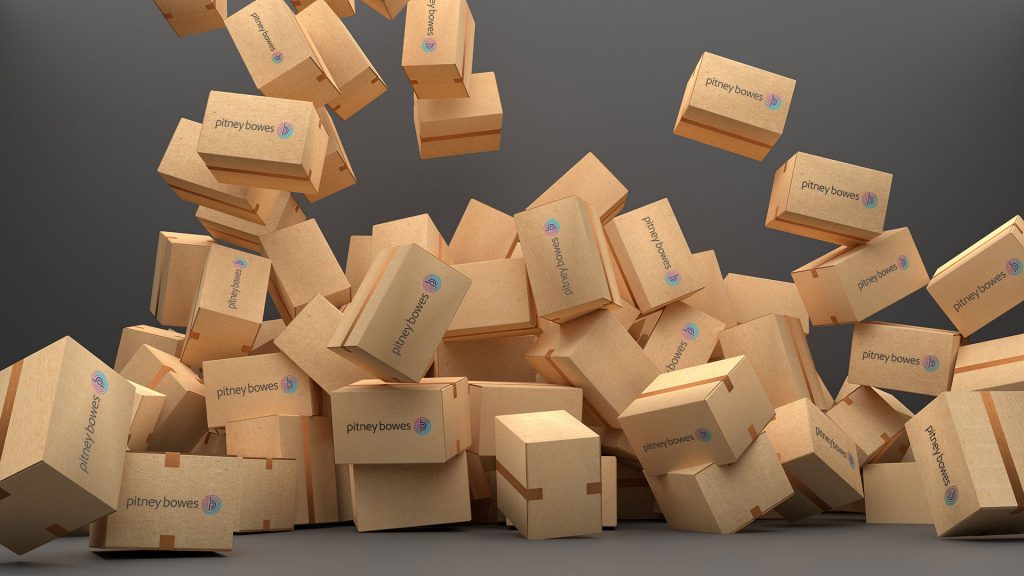 Welcome to the 2021-2022 Order Experience Index
Our annual report uses consumer surveys and ecommerce benchmarks to give retailers insights on each step of an ecommerce order.
Get the report
Order: How fast is fast when quoting delivery dates?
Estimated delivery dates create a promise—and consumers will hold a retailer to it.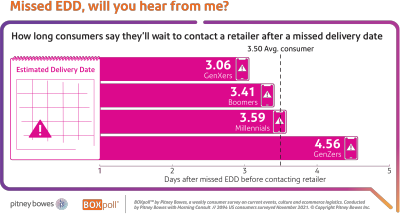 Delivery: What do consumers expect from a retailer's tracking platform?
Tracking platforms get an astonishing amount of consumer engagement.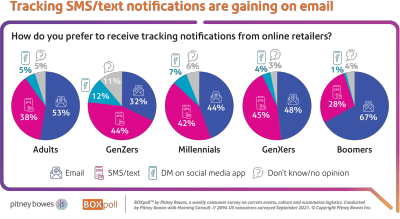 Unboxing: Who is the MVP of packaging materials?
Consumers assign more value to packaging than you might think.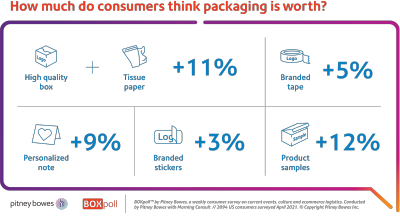 Returns: Which RMA processes will leave shoppers with a vendetta against your brand?
78% of consumers called their most online return experience "inconvenient."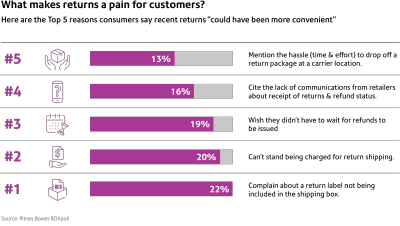 Discover all of the insights
We developed the 2021-2022 Order Experience Index as a resource for online retailers to make data-driven decisions for each step of the order experience—in 2022 and beyond.