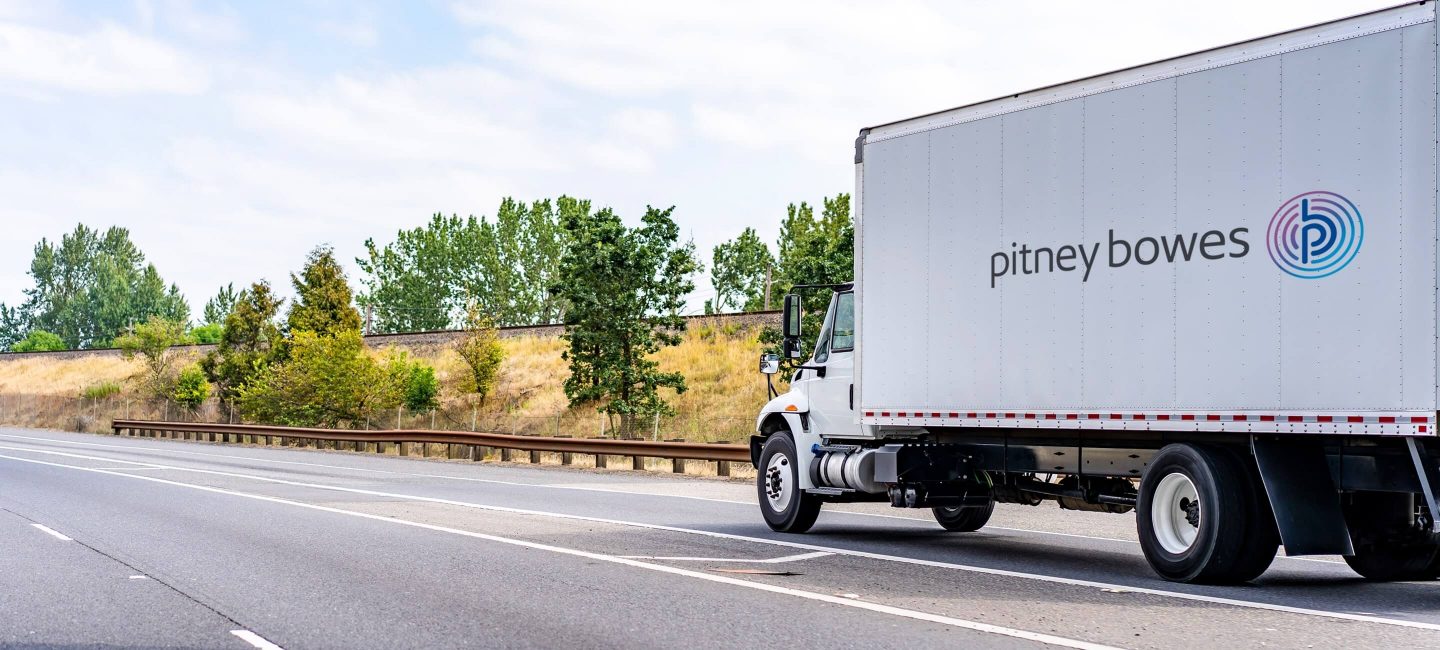 Ecommerce delivery solutions
Our Designed Delivery services enable the ideal blend of speed and cost
Pitney Bowes Designed Delivery services
Shipping packages is complicated—but we make it easier. Put our consultative approach to work for you and get reliable, flexible delivery solutions that keep your customers happy.
Advantages of our delivery services
Fit to your needs
We configure the right mix of transportation speed and cost to match your business's unique needs. Our highly automated network uses a modular architecture to support both national and regional models.
Purpose-built for ecommerce
Our delivery services are designed with needs of the ecommerce shipper at the forefront, including 6 days a week delivery to over 150 million addresses and simple, easy to predict pricing.
Free branded tracking
Enable additional marketing opportunities with your preferred branding using our free branded tracking and consumer experience application, Consumer Connect.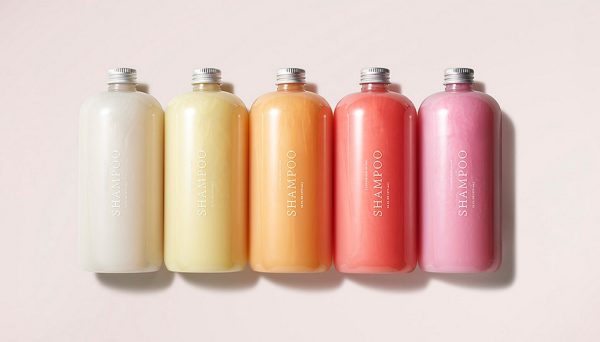 Function of Beauty uses Pitney Bowes Designed Delivery solutions to meet customer delivery expectations
Learn how Pitney Bowes designed a customer-driven blend of Standard and Expedited delivery services to create a great customer experience. 
Read the study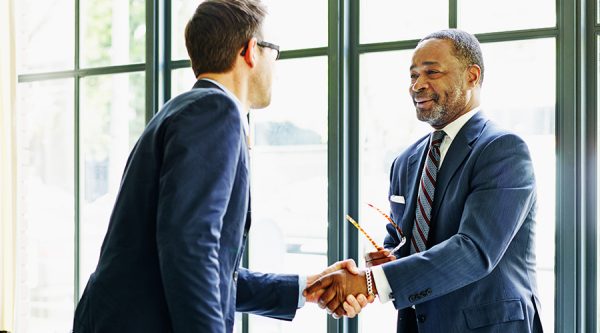 Join the partner program
Team up with the industry's most proven, capable, and scalable global commerce platform.

As a partner with Pitney Bowes, you can complement and elevate your existing solution offering and deliver greater value and benefits to your customers.
Learn more about the program