Ecommerce return services
Our Designed Returns services provide a comprehensive set of options
We leverage our unique blend of transportation capabilities, a network of national processing centers, consultative teams and streamlined technology to design a returns process that fits your needs. Our Designed Returns approach provides multiple ways for a customer to start a return while giving you options for configuring your returns transportation and processing priorities.
Returns configured to your business

Top choices for starting returns
We provide hassle-free returns initiation options – choose from printer-less QR codes or printed labels and options for free home pick-up or drop-off at thousands of locations.
Solutions for transportation & visibility
Improve planning with configurable transportation options that prioritize higher-velocity or higher-value items all reflected in accurate returns reporting.

Returns processing choices
Leverage different options for processing returns, We can route to your facilities or leverage our partnerships for faster dispositioning.

Free, branded returns application
Consumer Connect makes initiating a return easy by enabling returns tracking, printer-less QR code capability, and home pick-up scheduling all featuring your brand front and center.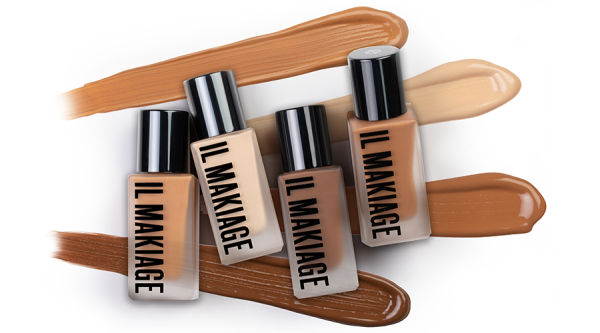 IL MAKIAGE embraces Designed Delivery and Returns
"We consider Pitney Bowes a partner, not a vendor. Their team has taken the time to understand our workflows and collaborate with us to build innovative and data-driven delivery and returns solutions for our customers." — Sam Cecil, SVP, CX and Operations, IL MAKIAGE
Read the case study