Take control of your inbound packages (ebook)
Having a package recognized as "received" at your organization is only half the battle. With heightened recipient expectations, paper logs and manual processes simply can't keep up. Now is the time to take control of your inbound package process and transform your operation. Download this ebook to find out how you can track, monitor and deliver with confidence.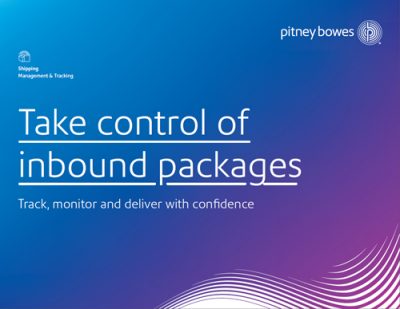 ©2015 Pitney Bowes Inc. All rights reserved.