Deliver customer orders faster with US shipping services from China and the UK
Compete in a global marketplace with consistent, reliable services for shipping from the UK to the US and direct shipping from China.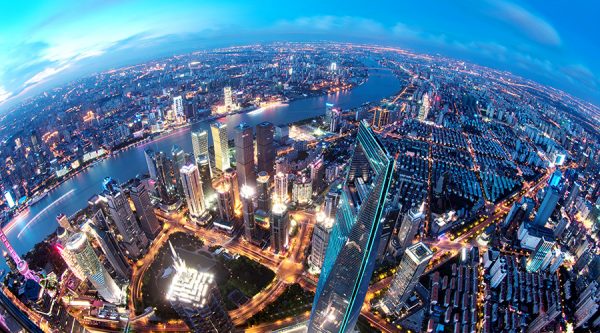 Global inbound services for a global marketplace
Ship from China and the UK to the US
Leverage a network of trusted partners for international parcel pickups, consolidation, and international transportation.
Take advantage of expertise in US commercial customs clearance, domestic processing and last-mile delivery services.
Deliver a better customer experience with leading US domestic fulfillment and ecommerce returns services.
A reliable and trackable way to ship to the United States
With so many online shoppers ordering products from the other side of the globe, ecommerce retailers need to invest in their online tracking capabilities to ensure that parcels from China and United Kingdom can be properly shipped and tracked by customers in the United States.

Calculate shipping costs from China to the USA
Online customers need an accurate shipping price before they checkout. Ensure that they're getting the right price.
From your warehouse in China to last-mile delivery in the United States
Make the most of your warehousing in China while delivering a first-class customer experience that customers in the United States appreciate.
Simplify taxes, import fees and US customs clearance
Get merchandise from the UK and China into the United States quickly, efficiently, and reliably with a shipping partner that understands international duties and taxes.
Make international ecommerce returns easy for customers
Provide your online brand with the proper tools to offer convenient ecommerce returns that won't keep shoppers in the dark.
Contact a global shipping expert
See how our services can help your online brand tackle any obstacles that hinder shipping from China and the UK to the United States.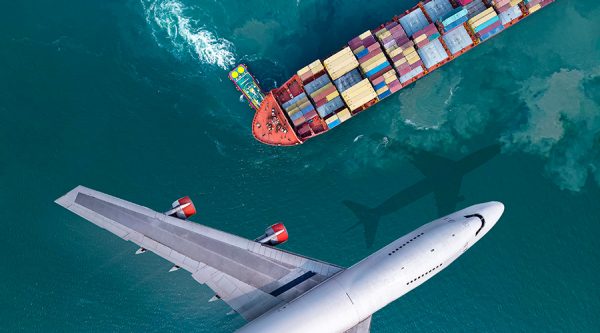 Partner with a comprehensive expert in global shipping needs
Over 20 years of experience managing cross-border logistics solutions for international commerce.
Superior integration, onboarding, engineering and support with dedicated customer service.
Compliance expertise and in-depth knowledge of global regulations for straightforward customs clearance. 
Ensure timely last-mile delivery
Discover how the Pitney Bowes US Network for transportation and delivery can get customer orders reliably to their final destinations.