Global Inbound to US
A better path for ecommerce delivery to the US

Your long-term success depends on consistent, reliable service and risk avoidance in a constantly changing global shipping market.
Deliver from China & UK to the US
Pitney Bowes now offers a comprehensive mix and match modular solution for end-to-end delivery services from international origins such as China to the US and UK to the US.
Leverage a network of trusted partners for parcel pickup, consolidation and international transportation.
Expertise in US commercial customs clearance, domestic processing and last mile delivery.
We offer some of the leading US domestic fulfillment and returns services.
Why Pitney Bowes?
Delivery services within the US in 5 days
Warehousing & transportation capabilities
Flexible, zone and volume based tiered pricing
Address correction services
API label printing UK
API label printing China (with servers in Hong Kong for speed & continuity)
Dedicated Customer Service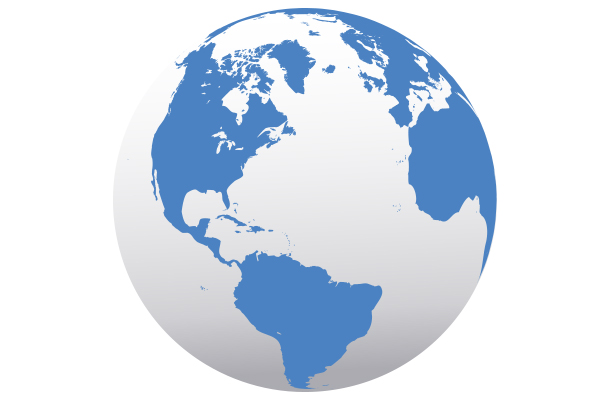 ---
Pitney Bowes provides a more reliable, trackable and competitive service to support you in shipping to the US

Challenges we address in China
Existing services in the market don't meet consumer expectations for low-cost, on-time delivery.
Trade tensions and the potential impacts of the US withdrawal from (or renegotiation of) UPU agreements will significantly increase the cost of shipping.
The STOP Act in the US now mandates Advanced Electronic Data (AED) on 100% of parcels shipped from China to the US. This risks returned parcels for as much as 50% of US-bound shipments.
Opportunities we can offer in the UK
We solve many of the complexities and challenges associated with customs clearance and last mile delivery in the US.
Our decades of expertise and at scale operations allow you to better compete in the market.
Maximize growth potential in one of the world's largest ecommerce markets.
Leverage competitive, turnkey solutions to allow you to go to market quickly without overburdening your operational personnel.
Our network is asset-light, flexible, cost-efficient and specifically built for B2C ecommerce.