Folder Inserters
Fold documents. Stuff envelopes. Protect sensitive information.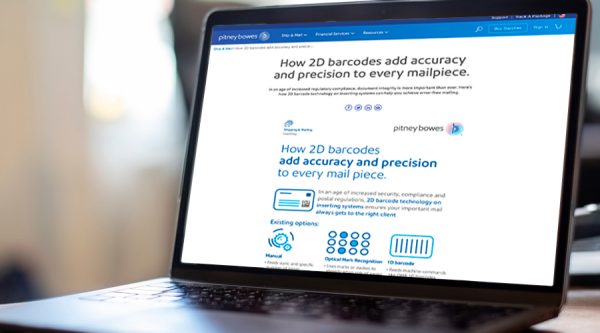 How 2D barcodes add accuracy and precision to every mail piece
In an age of increased regulatory compliance, document integrity is more important than ever. Here's how 2D barcode technology on inserting systems can help you achieve error-free mailing.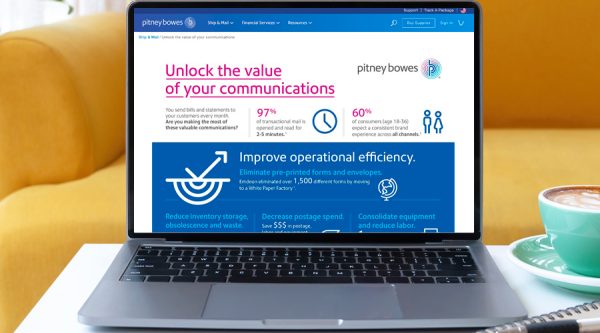 Unlock the value of your communications
In an age of multi-channel communications, you need the best way to break through the clutter and gain more engagement from your customers.
JD Power recognizes Pitney Bowes
Pitney Bowes has been recognized by J.D. Power for providing "An Outstanding Customer Service Experience" for its Technology Service & Support Program.
Learn More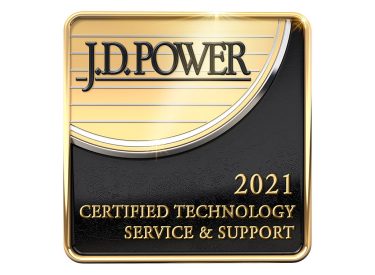 J.D. Power 2021 Certified Technology Service & Support Program, developed in conjunction with TSIA. Based on successful completion of an audit and exceeding a customer satisfaction benchmark for Technology Service and Support operations. For more information, visit http://www.jdpower.com or www.tsia.com.