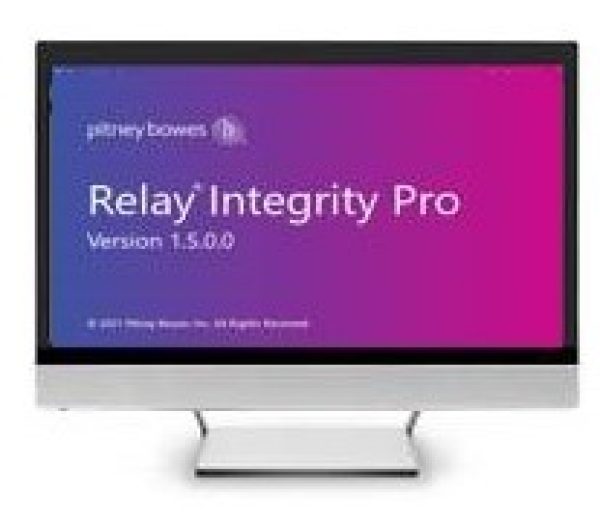 Relay Integrity Pro Support
Install & Setup
Using Your Product
Reporting, History & Accounting
Installation, Setting Up & Drivers
Follow these steps to install Relay Integrity Pro.
Relay Integrity Pro must be activated to remove the watermarks from your output files.
Configuring the Desktop Client for Relay Integrity Express automates the upload and download process.
Reporting, History & Accounting
A copy of all files processed from the Input folder are placed in an archive folder as backup. Folders for each day's work are automatically created by date order.