Featured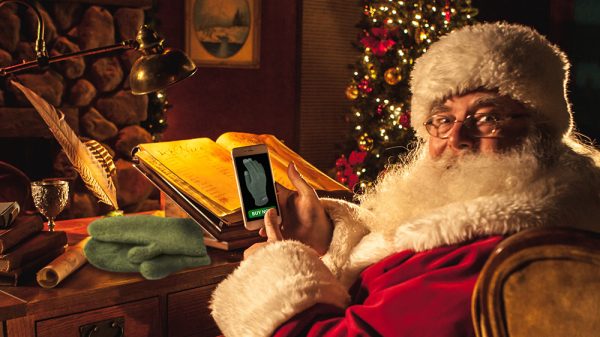 Peering into Santa's shopping list
42% of consumers expect higher free shipping thresholds, but 80% say they'll buy online more or the same as last year.
The top categories shoppers plan to buy online for holidays are apparel, electronics, toys, media/entertainment, and beauty.


The shippers' race to a great tracking experience
Our secret shopping data from 2,100 online retailers reveals shockingly low adoption of the tracking features most important to online shoppers, creating opportunity for retailers to set themselves apart with simple—and often free—upgrades.