Browse Articles in BOXpoll
Featured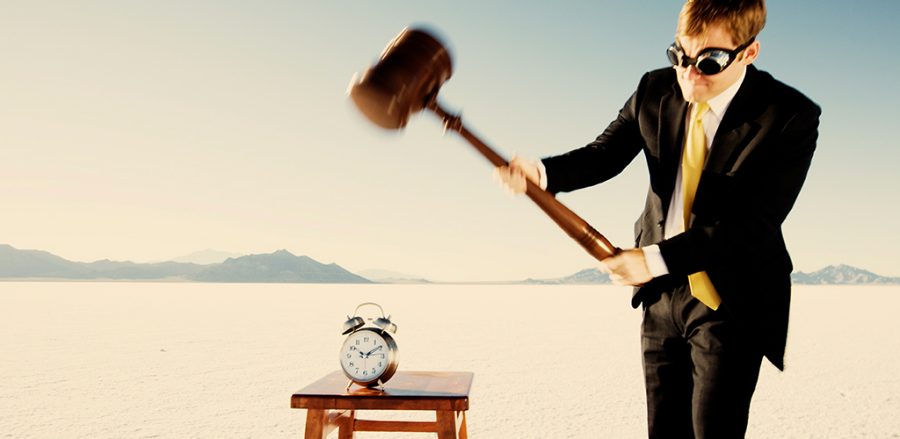 Share your ETA when you're OTW
77% of consumers wish more retailers offered estimated delivery time as part of tracking, but more than half notice it's often inaccurate.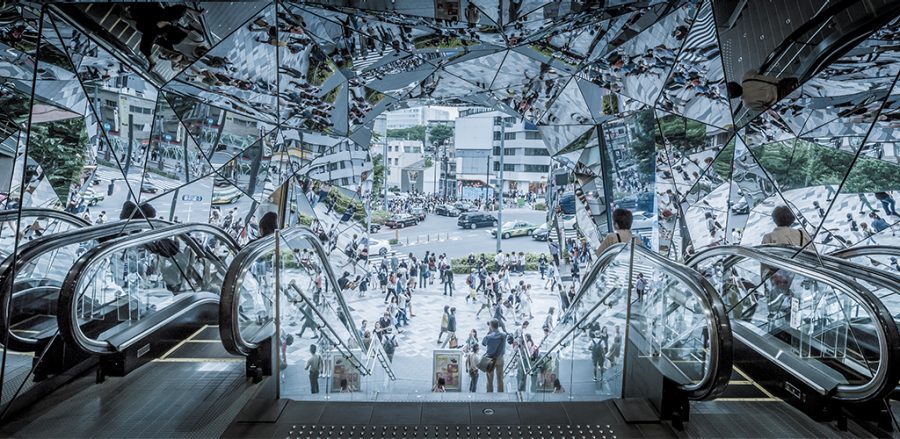 Is normal really back?
While COVID is now at the bottom of shoppers' reasons to buy from home, more than half (56%) said their motivations for buying online have changed since the peak periods of the pandemic.