BOXpoll
A weekly consumer survey on current events, culture and ecommerce logistics
Browse Articles in BOXpoll
Featured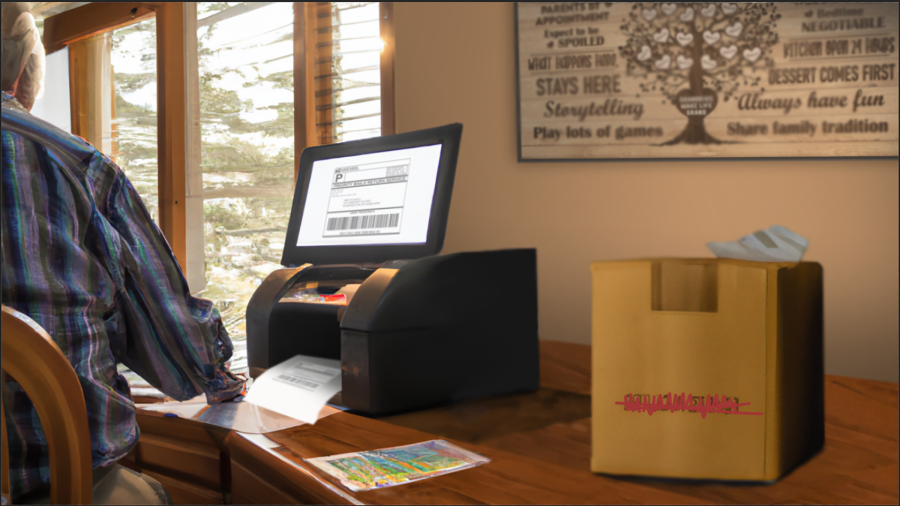 Let's get digital (with returns)
Our first BOXpoll topic of the year came to us from one of our clients, an apparel brand whose target demographic is women age 45+.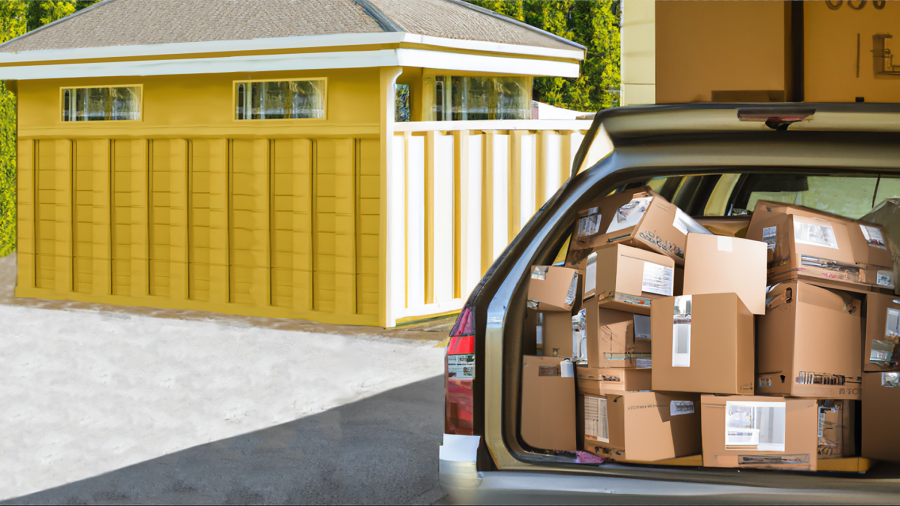 Your customers' growing procrastination is costing you
Trunk time. It's a term we coined back in 2003 to call attention to how long consumers tend to wait before returning an online purchase, often because of the perceived inconvenience of having to travel to a returns drop-off location.