Beard Club prioritizes both customer experience and growth by embracing a designed approach to fulfillment and delivery
Beard Club was founded in 2015, and has since become the authority in personal care for the bearded man in the fast-growing men's grooming industry.  Beard Club specializes in beard growth and grooming products, while recently expanding into other areas of men's care. Their mission is to help men feel confident with their best beard with the highest quality comprehensive and affordable solutions.

More About the Challenge

Beard Club, a subscription brand that specializes in beard growth and men's grooming products, gives its customers the freedom to either choose a curated kit of grooming products or select individual items a la carte. Although the company only has 25 different SKUs, the wide range of potential combinations across orders created a challenging fulfillment process for the growing company.
And while the majority of Beard Club's order volume is based in the United States, the company also needed to satisfy the demand from Canadian consumers in a cost-effective manner while ensuring a positive customer experience.
As Beard Club's business grew, it became clear that its previous fulfillment and delivery solutions were no longer sufficient to handle the increasing volume and complexity of orders. Beard Club needed a new partner that could grow with them to meet their current and future needs.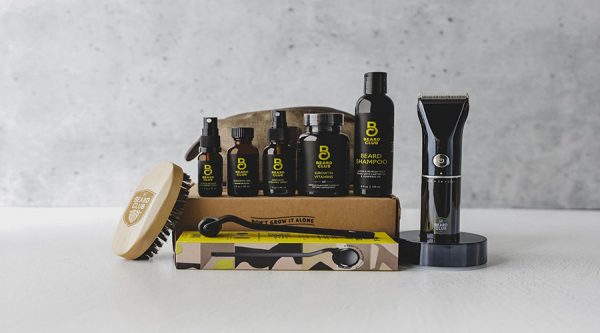 Our Designed Approach
Pitney Bowes owns Beard Club's fulfillment process from end-to-end, starting with receiving product directly from Beard Club's manufacturer, then sorting and stacking inventory while supporting audits as needed. The experienced fulfillment team picks and packs orders with more than 99.9 percent accuracy before seamlessly handing off to Pitney Bowes Designed Delivery services for weighing and labeling.
Pitney Bowes Designed Delivery services strike a balance between cost for Beard Club and a great experience for its customers, delivering to U.S. customers in under 4 business days on average while offering a customized, branded tracking experience through Pitney Bowes Consumer Connect at zero extra cost.
Pitney Bowes also helps Beard Club achieve a similar cost and customer experience balance for international orders with its Designed Cross-Border Delivery solution. Beard Club uses the service to deliver to Canadian consumers in less than 5 business days on average.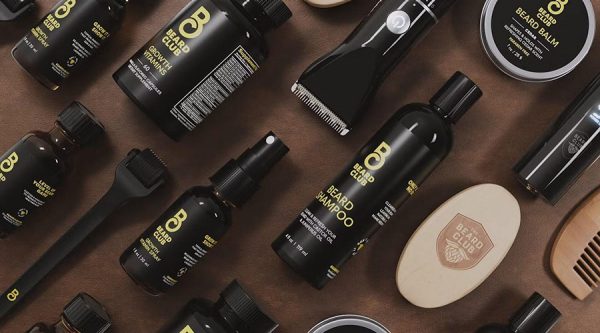 Why Designed Works
As a consultative partner, Pitney Bowes offers hands-on account management to provide Beard Club with proactive communication, helpful insights and collaborative problem-solving for its fulfillment, US delivery, and cross-border delivery needs.
The Pitney Bowes designed-for-you approach to shipping logistics allow Beard Club to focus its time and energy on growing the brand while trusting that Pitney Bowes has every aspect of its shipping needs covered. 
Learn more
Find out if your company is a candidate for Pitney Bowes Designed Fulfillment, Designed Delivery, Designed Cross-Border, or other ecommerce logistics services.