Uncommon Goods embraces designed approach to meet seasonal demand, achieving cost-savings without sacrificing service quality
Since 1999, Uncommon Goods has connected independent artists and makers with consumers looking for unique products. Known for its curated selection of one-of-a-kind gifts and experiences, Uncommon Goods is the place to discover unusual items you didn't know existed.

More About the Challenge
As an ecommerce marketplace specializing in curated, artisan-made goods, Uncommon Goods is a trusted go-to for unique gifting needs. However, many delivery providers struggled to accommodate its highly seasonal parcel volumes during peak seasons. Furthermore, larger package sizes were eroding Uncommon Goods' margins.

Our Designed Approach
Pitney Bowes Designed Delivery solution was specifically tailored to address Uncommon Goods' unique needs using three main steps:
Scalable Capacity: Demonstrating its proven ability to scale according to seasonal demand while always ensuring capacity, reliability during peak seasons, and timely pickups. Highly automated Pitney Bowes facilities ensure a consistent delivery experience across Uncommon Goods' unique parcel mix.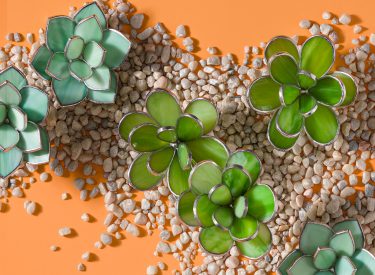 Strategic Consultation

: Collaborating with Uncommon Goods to identify strategic opportunities to leverage its network, communicating transparently about challenges and working hand-in-hand to create solutions. Pitney Bowes acts as a trusted marketplace partner, playing a key role in both the buyer and seller experience.



Identifying cost-savings opportunities: Creating a line haul between Uncommon Goods' distribution centers, empowering the brand to make more strategic decisions on network parcel allocation and reduce its inventory costs. Additionally, Pitney Bowes consulted with Uncommon Goods to achieve cost-savings and improve efficiency by reducing package size.

Why Designed Works
The scalability, consistency and collaborative partnership of Pitney Bowes Designed Delivery solution instills confidence in a saturated market, allowing Uncommon Goods to move volume away from national carriers and reduce transportation costs without sacrificing service quality.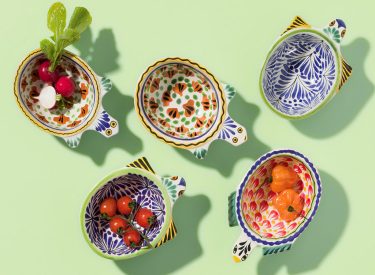 Learn more
Find out if your company is a candidate for Pitney Bowes Designed Delivery or other ecommerce logistics services.