Our Journey Begins Here
Explore our 40 years of history in sustainability.
1979 –
Financially supported Elms Across Europe in tree planting and the launch of The Conservation Foundation in Essex, UK.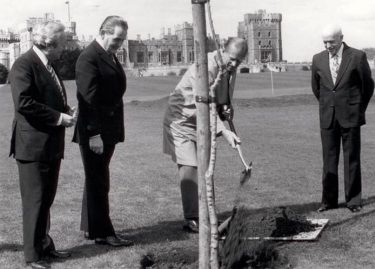 – 1980
Launched our corporate responsibility committee.
1991 –
Implemented our Design for Environmental Quality Program (DfEQ), created to incorporate environmental considerations into the design process of our products and solutions.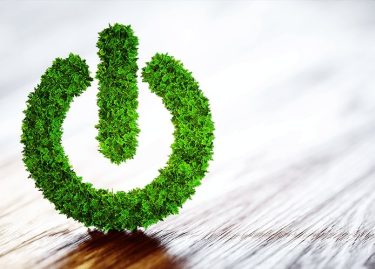 – 1996
Pitney Bowes first participates in the EPA's WasteWise Initiative, a voluntary program to minimize waste generation.
1997 –
Increased recycle and solid waste reduction in US facilities, leading to EPA WasteWise Partner of the Year award from 1997–2003.
– 2004
Since 2004, we have avoided 271,115 metric tons of carbon dioxide equivalent, similar to removing more than 58,573 cars from the road.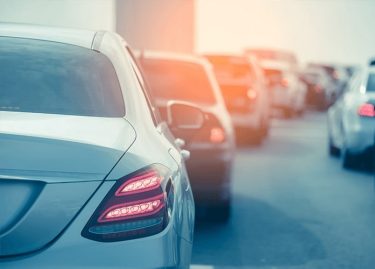 2008 –
Released environmentally responsible patents as part of the Eco-Patent Commons with IBM, Nokia, Sony and The World Business Council for Sustainable Development.
– 2009
Since 2009, we have purchased renewable energy certificates (RECs), which resulted in over 193,754,000 kilowatt-hours of renewable energy.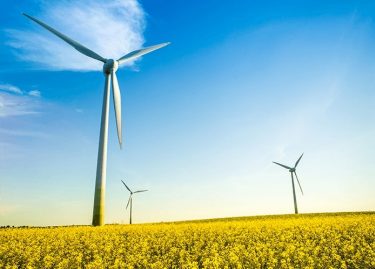 2014 –
Implemented the Interfacility Reusable Gaylord Program to leverage reusable gaylords.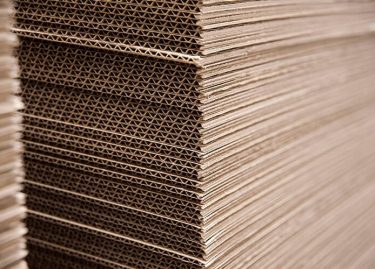 – 2018
Opened the Super Center in Greenwood, IN, incorporating 63 robots that perform automated put-away and picking, designed to operate with minimal power and function in minimal lighting.
Promoted remote work environments, reducing commute miles by close to 5 million.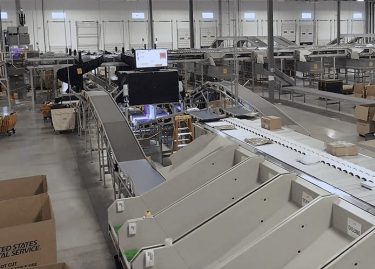 2019 –
Reduced plastic usage by 20%.
Reduced 300,000 miles of driving and saved over 30,000 gallons of fuel by using route optimization software.
Plan to offset 20% of energy consumption through renewable energy by 2025.
Reduced plastic shrink wrap usage by 20%.
– 2021
Named one of America's Most Responsible Companies by Newsweek.