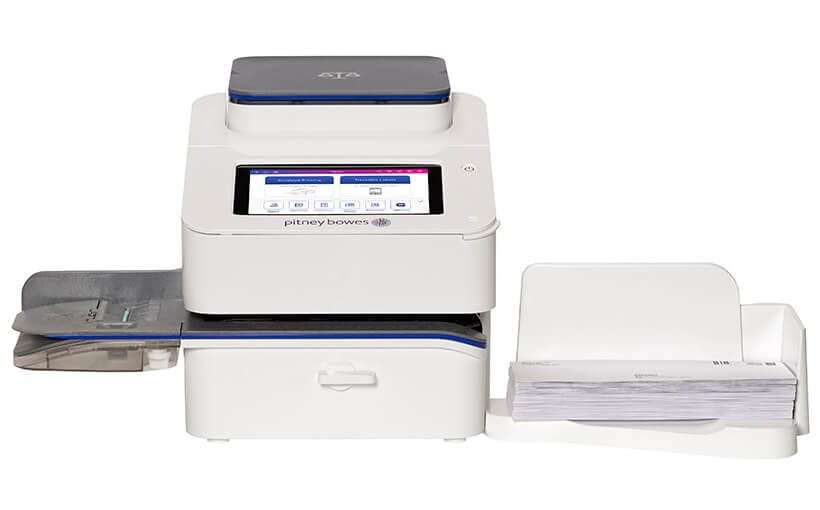 SendPro® C Lite
Process, print and save with an easy-to-use postage meter sending solution.
Skip that trip to the Post Office to buy stamps. This semi-automatic, compact mail machine is designed to easily process light volumes of USPS® mail and light packages.
The SendPro C Lite lets you quickly process USPS® mail at up to 50 letters per minute, receive automatic postage rate updates and accurately weigh light packages – all from the device's 7" full-color touchscreen display. Plus, you can print USPS shipping labels, track shipments, get cost accounting and save even more with access to SendPro Online.
Never worry about stamps or postage again. Simplify sending with a postage meter sending solution designed for small offices.
Request More Information
Why SendPro C Lite is the right mail machine for your small office

Simple to use
The 7" color touchscreen display makes selecting sending options quick and easy.
Processes mail quickly
Weigh mail and packages up to 5 pounds and process mail at up to 50 letters per minute.

Compact design
Save space with a modern, compact design that fits into any office setting, even a small home office.
How SendPro C Lite compares
Pitney Bowes
SendPro C Lite
50
5 lbs
7" color
100
USPS Included
45
5 lbs
4.7" two-tone
30
Optional
FP Mailing Solutions
PostbaseTM Vision (S3)
35
5 lbs
5" color
Optional
Optional
*Priority Mail savings based on a 10lb, Zone 4 shipment. UPS rates are limited to shipping from the continental U.S. only. These rates and discounts exclude shipment origins from Hawaii, Puerto Rico, and Alaska. Rates and any applicable discounts are subject to change at any time without notice.
JD Power recognizes Pitney Bowes
Pitney Bowes has been recognized by J.D. Power for providing "An Outstanding Customer Service Experience" for its Technology Service & Support Program.
Learn More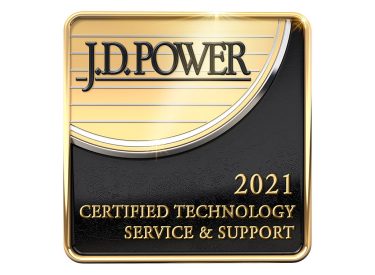 J.D. Power 2021 Certified Technology Service & Support Program, developed in conjunction with TSIA. Based on successful completion of an audit and exceeding a customer satisfaction benchmark for Technology Service and Support operations. For more information, visit http://www.jdpower.com or www.tsia.com.