Managed Services
Leverage our proven skills, expertise, and support infrastructure to support the delivery of your technology platforms
Deliver high quality customer service and support efficiently with our suite of service solutions from a trusted network of national and global service professionals
Confident that they can deliver on customer service/support expectations
Feel empowered they can focus on generating revenue while meeting customer service and support needs
Peace of mind you're creating greater operational efficiencies while reducing costs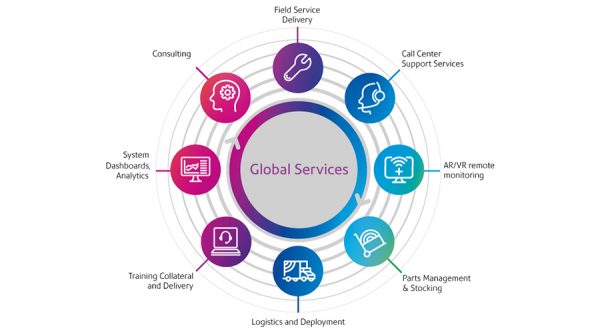 Let us provide the expertise and service infrastructure
Delivers high quality technical consulting and customer support
Ramps service and support functions quickly
Provides national and global service support
Talk to an agent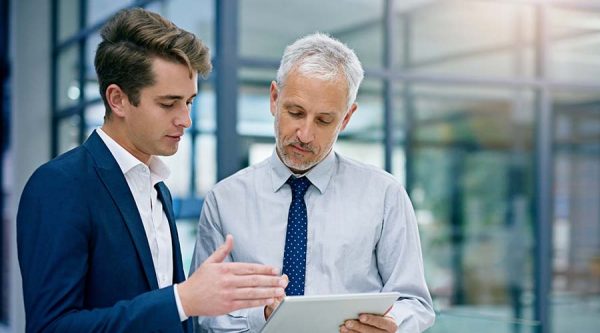 Pitney Bowes Is At Your Service
Deliver high quality, scalable service, support and operations that meet your business and customer goals while reducing downtime and expenses and resource investments with our Service Delivery Innovation.

Watch the video
Backed by over 100 years of experience, our award-winning suite of global solutions reduces service and support costs and accelerates go-to-market activities to meet customer demand cost-effectively, giving you the confidence to focus on growing your organization's business.
Allows focus on revenue generating activities without sacrificing customer experience
Accelerates go-to-market timing for new product and category launches
Reduces operational service and support costs while creating efficiencies in service delivery
Focus on generating revenue and growth with the support of our suite of global outsourcing solutions
JD Power recognizes Pitney Bowes
Pitney Bowes has been recognized by J.D. Power for providing "An Outstanding Customer Service Experience" for its Technology Service & Support Program.