Services
Maximize your ROI and accelerate time to results.
Training Services
Liaise, leverage and learn in a comprehensive interactive environment. Whether you are new to our solutions, an intermediate or advanced user, there is a course that will suit your business needs.
Operator Coaching
Add to the savings and efficiencies you gain from your Pitney Bowes software and hardware. Count on our experts to help you identify your best opportunities, optimize infrastructure and streamline integrations.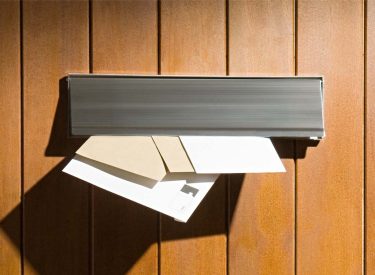 Mail Coach
Our experienced team will give you the knowledge needed to prepare and deposit discounted mailing to optimize savings.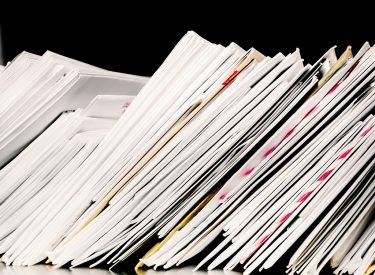 Instructor-led training
Small class sizes allow ample time for questions, demonstrations and peer discussions.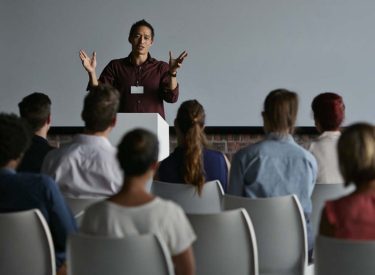 Online training
Classes are held in real-time in an interactive environment and offer the same information that is taught in our face-to-face class.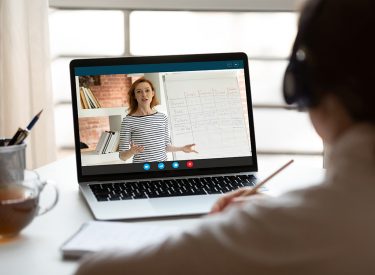 Onsite training
Tailored for a large number of users who require the same instruction.