Reimagine your office operations
In today's work world, it's not about managing a building. It's about connecting people.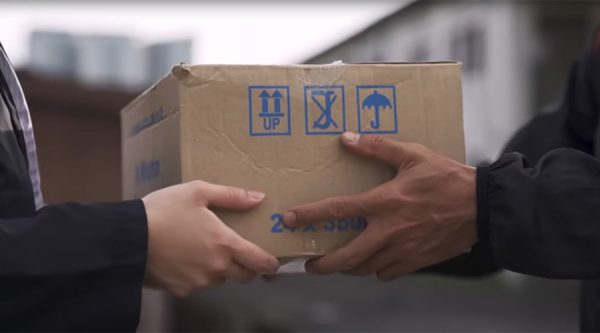 It's time to think differently
We're in a new business world now. Managers who succeed will need the right balance of solutions to meet people's needs where they are. The new emphasis in operations management is connection: connecting leadership to hybrid or distributed teams, connecting teams to the tools they need, and connecting the entire organization to a clear view of the future. It's a big shift from the old ways of working. And we're here to help you achieve it. 

90%
Employers expecting to have hybrid workforces
53%
Companies interested in contactless solutions
15%
Annual increase in shipping volume
Trends to watch
There are diverse forces driving change in the work world today. Here's our take on them.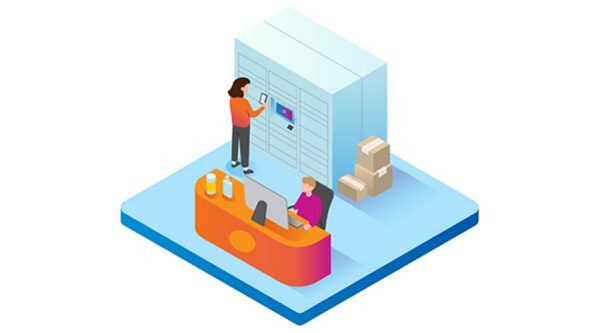 The interconnected office
Ready, set, optimize. Get a 360° view of all the tools that can make your job easier.
Learn More