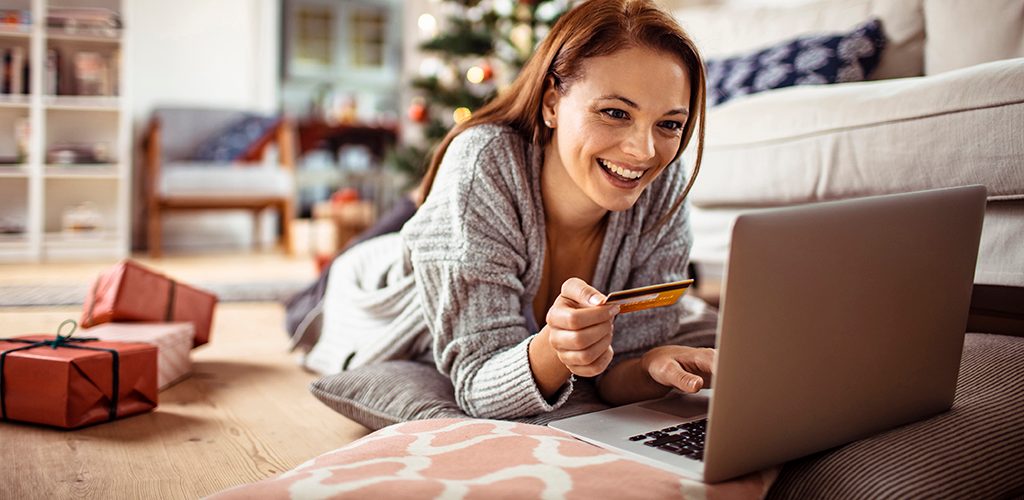 Holiday Readiness Guide
Pitney Bowes and DesktopShipper have partnered on our annual guide that provides ecommerce retailers with practical holiday information.
Get the guide
Our Holiday Readiness Guide will help you navigate peak season
In addition to tips and tricks to reduce your shipping spend, this year's Holiday Readiness Guide focuses on returns and optimizing your carrier mix, tools you can use throughout the entire year.
The Cost of Returns
In our inaugural Retailer Survey, we found that returns cost an average of 21% of order value.
Printing Return Labels
72% of consumers and GenXers (and 80% of Baby Boomers!) don't mind printing return labels.
The Right Shipping Mix
We encourage you to work with more than one carrier. It is not just to get the best deal on pricing, but to find the best carrier for your customers and your company.
USPS® Can Help Year-Round
Ecommerce merchants should rely on the USPS for some, if not most, of their ecommerce deliveries.