IL MAKIAGE embraces designed approach to delighting customers with delivery and returns
IL MAKIAGE is a prestige direct-to-consumer beauty brand which leverages data science, machine learning and computer vision capabilities to deliver state-of-the-art online experiences for consumers.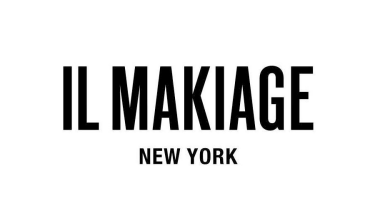 More About the Challenge

After struggling with opaque pricing and surprise fees from other carriers, IL MAKIAGE started looking for a delivery and returns provider who could provide consistent, transparent billing coupled with great service. What they got was a trusted ecommerce logistics partner that knew how to use data to model solutions that deliver a great customer experience.
Our Designed Approach
Pitney Bowes collaborated with multiple stakeholders from IL MAKIAGE—including logistics, customer service, and accounts payable teams—to learn their workflows and requirements before designing a best-fit solution. Pitney Bowes leveraged its decades of logistics experience, the proprietary BOXlab™ app, and data shared by IL MAKIAGE to model and implement delivery and returns services with more direct loads than its previous solution, achieving faster delivery times while maintaining transparent pricing and easy-to-understand billing.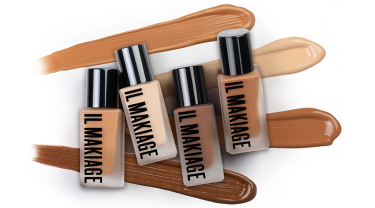 After the initial launch of the Designed Delivery services, the Pitney Bowes team's dedication to continuous improvement uncovered several opportunities to create new data-driven solutions and optimize existing delivery and returns processes. Collaborative accomplishments include:
Creating direct injection lanes to the Midwest and Southeast, two critical regions for IL MAKIAGE, speeding up delivery and returns by up to three days for approximately one-third of all order volume, improving the customers' experience while balancing cost and speed
Optimizing bicoastal distribution by working with the 3PL partner to enhance outbound fulfillment
Leveraging BOXlab to model a future state analysis to accommodate network growth incorporating more distribution points and locations.
Lowered costs on all non-continental, APO/FPO and military shipments 
Proactively design a hybrid returns solution that uses multiple transportation speeds to deliver cost savings while matching or exceeding previous SLAs.
Why Designed Works
The Pitney Bowes team's consultative, data-driven approach allowed flexibility for faster expedited service when needed and removed up to three days from delivery time while preserving cost for IL MAKIAGE. 
The close partnership and commitment to constant improvement creates opportunities for future growth and innovation, including expanding IL MAKIAGE's reach to other parts of the world.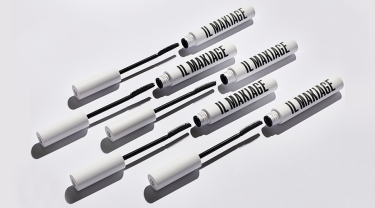 Learn more
Find out if your company is a candidate for Pitney Bowes Designed Delivery, Designed Returns, or other ecommerce logistics services.