Business Credit Lines
Get financial flexibility for everyday business operations with a revolving credit line
Get flexible financing to serve ongoing working capital needs. Pitney Bowes empowers small and mid-market businesses by complementing existing banking and financial relationships.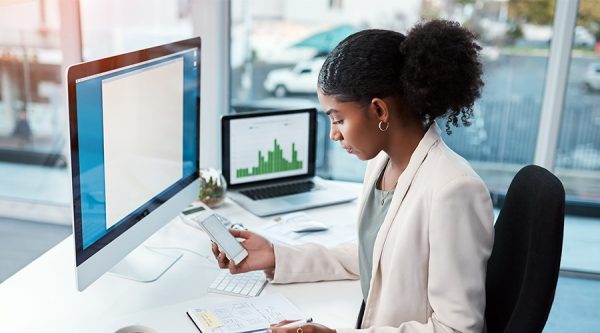 Benefits of Revolving Credit
Manage ongoing financial needs for your business with flexible, quick access to cash.
Gain inventory purchasing flexibility with more purchasing power, resilience, and adaptability.
Minimize interruptions to your business with extra funds that allow you to meet emergencies.
Borrow what you need as you need it, up until you reach your credit limit.
Enjoy greater peace of mind by having a protective financial cushion to protect against market volatility.
Speak with a Pitney Bowes Financial Professional about applying for a business credit line
Solutions that deliver real financial benefit.
Confidently investing in small and lower middle-market businesses
Operates The Pitney Bowes Bank, Inc., an FDIC-insured, state-charted bank and nationwide lender
Tailored solutions with structures and terms suited to specific business needs
Global expertise and local market knowledge
Domain expertise in shipping, logistics, and commerce
Frequently Asked Questions
How do business revolving lines of credit work?
Lenders provide a pre-set maximum credit amount that businesses can draw against as needed. Businesses pay back in full or make at least the minimum monthly payment each month, and draw again as ongoing operations require.

What can a business credit line be used for?
Whatever the business needs. The advantage of a credit line is the access to available funds to use as needs shift or new opportunities emerge.

How long does it take to get approved for a line of credit and get access to funds?
Approval for business credit lines can be as quick as a few days from providing the required information, with funds typically available within 7 days after approval.
What is a good or average credit line rate, and what will my rate be?
Interest rates for credit lines are subject to numerous factors, including the business's financial situation, credit-worthiness and credit experience. Speak to an expert to get a more detailed pictured.