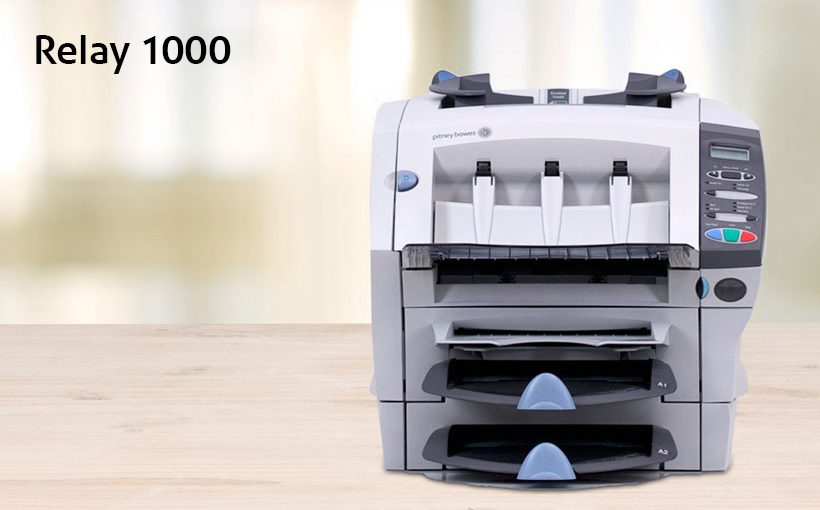 Relay® Inserter Systems
Mail is still an important way to communicate with your customers. But, you don't want to spend more time than you need handling paper and envelopes.The Relay folder inserters make it simple to process mail faster and more accurately than doing it by hand, so you can focus on more important tasks. You save valuable time and money, while gaining the peace of mind that your communications are assembled accurately and mailed on time.
Need help identifying which inserter system is right for your business?
Request more information
Simple, accurate, and reliable mail assembly
Simplicity
Thoughtfully designed for any user.
Accuracy
Eliminate costly delays due to manual errors.
Productivity
Keep mail process moving with fast, uninterrupted performance
The Relay Inserter Systems make mail assembly easy, no matter the scale of your business
Simplicity meets productivity
The simple way to increase productivity and accuracy
Pitney Bowes
Pitney Bowes has been recognized by J.D. Power for providing "An Outstanding Customer Service Experience" for its Assisted Technical Support. Learn More.