UPDATED: April 28, 2018
This page deals with issues that can occur in your DI900 or DI950 Inserter's Envelope Feeder area. For troubleshooting tips, find your problem in following list.

TIP: Jams and crooked folds may start in a different area of the machine than where the issue is discovered. Check upstream areas of the machine for possible sources of your issue.

---
PROBLEM: Materials fold correctly but get caught on the side of envelope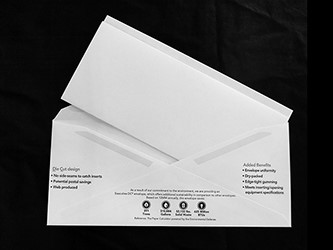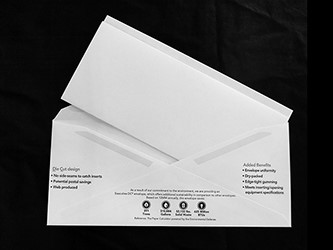 Possible causes and solutions:
---
PROBLEM: Materials fold incorrectly and get caught on the side of envelope
Possible causes and solutions:
---
PROBLEM: Material jammed in envelope feeder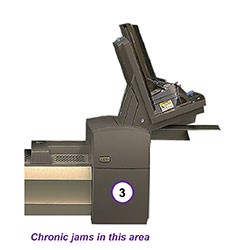 Possible causes and solutions:
---
PROBLEM: Envelopes crumple when entering feeder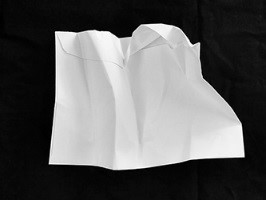 Possible causes and solutions:
---
PROBLEM: Materials catch on or split the throat of the envelope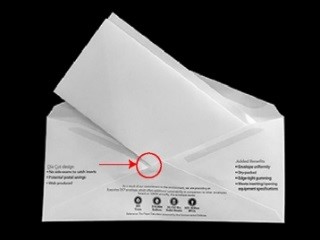 Possible causes and solutions: