Office Mailers and Shippers
With PitneyShipTM shipping software, print postage online for mailing and shipping even when working remotely.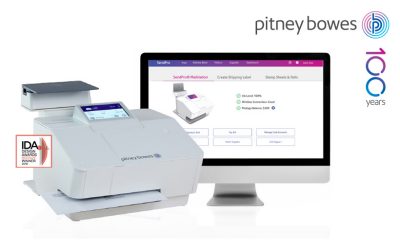 First Class® Mailing Solution
SendPro® Mailstation is designed to easily print postage for First Class® letters, large envelopes, or postcards from a compact, manual-feed device.

Ideal for up to 50 mail pieces/week.
SendPro® Mailstation

Online Sending Solution
PitneyShipTM shipping software is designed to save you time and money by simplifying all your shipping and mailing from packages to large envelopes and letters.

It's the quick and easy way to ship from your office, home or on-the-go.
PitneyShip™ shipping software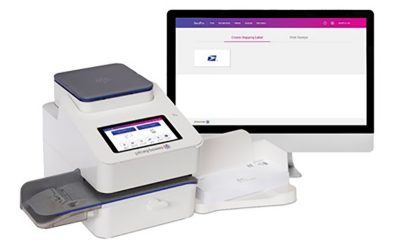 Office Sending Solution
SendPro® C Lite is designed to handle weekly mail volumes and office shipping in an easy-to-use device with semi-automatic mail feed and optional label printer.

Ideal for up to 200 mail pieces/week and 100 shipments/month.
SendPro® C Lite