Get to Know Our Partners
Try these apps from our partners, designed with you and your business in mind.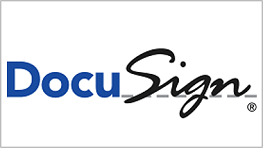 Manage your business
DocuSign replaces printing, faxing, scanning and overnighting documents with the easiest, fastest, most-trusted way to make every decision digital–anytime on any device.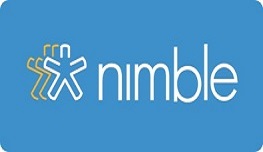 Manage your relationships
Simple social sales and marketing CRM that allows SMBs to better manage customers, sell more, and build better relationships.